Photos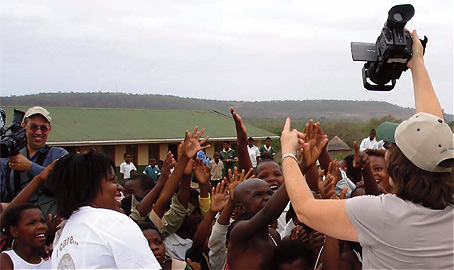 Children of Ingwavuma making friends with the cameras.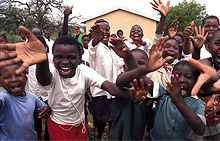 Children of Ingwavuma.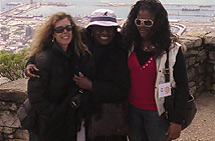 Carrie Odell, LaTanya Richardson Jackson and Zoe Jackson on Table Mountain in Cape Town.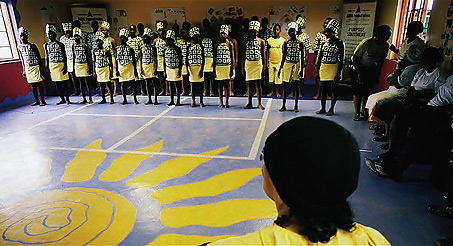 ANSA delegates enjoy children's performance in Ingwavuma.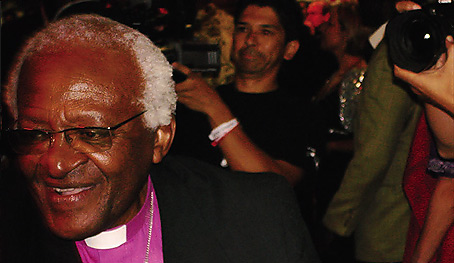 Archbishop Desmond Tutu at his 75th birthday party in Johannesburg.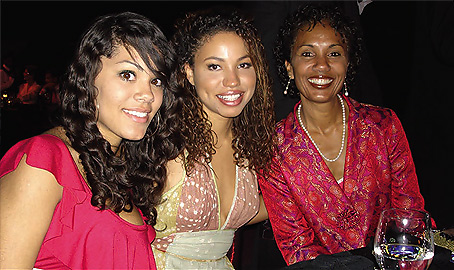 Angelica Santana, Jurnee Smollett and Deborah Santana at Archbishop Desmond Tutu's 75th birthday celebration.